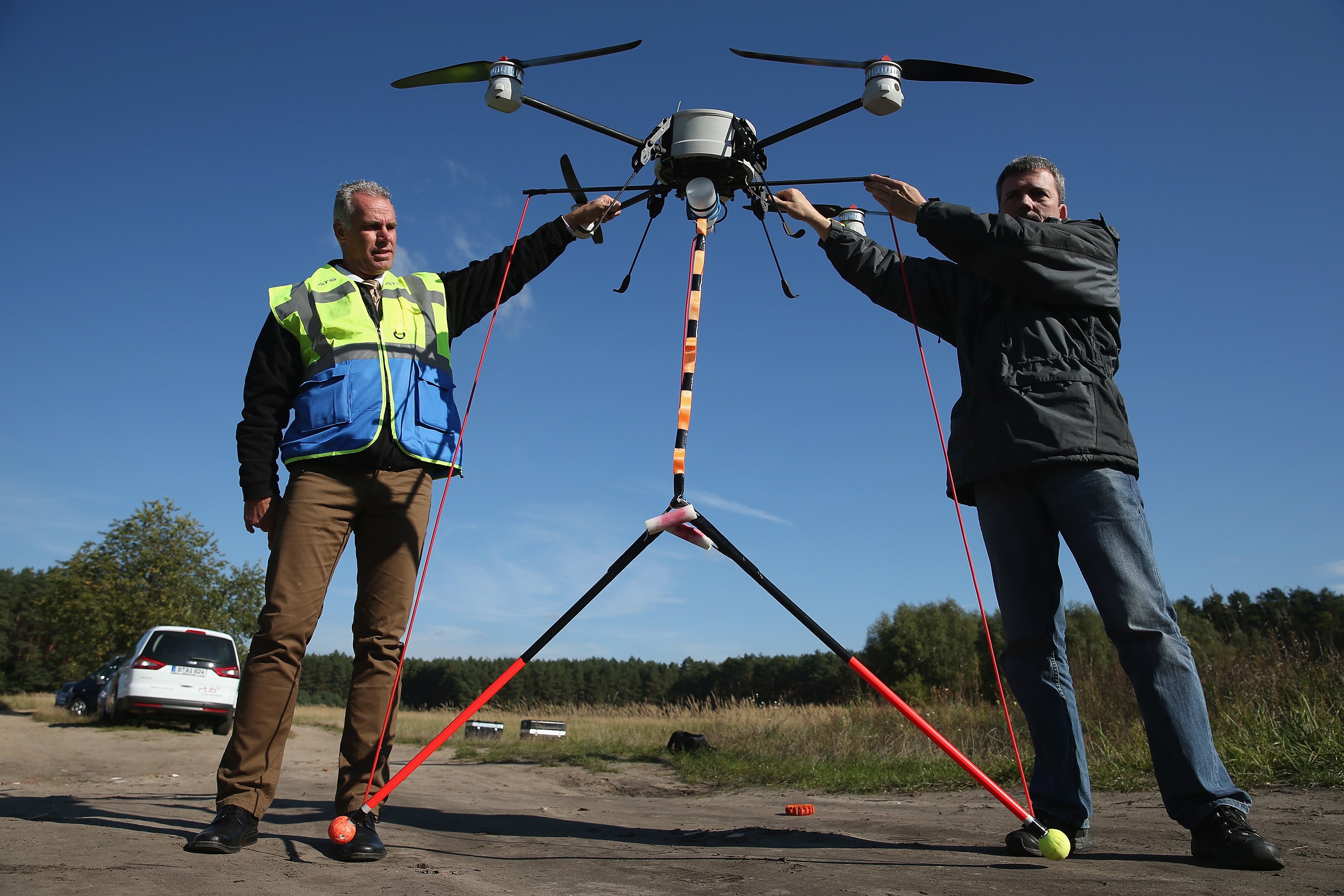 Amazon Drones Are Truly Revolutionary
While everyone is freaking out about Amazon's plan to unleash an army of delivery drones on the world, it's important to remember that these flying robots can do much more than just move packages.

As the technology has improved and dramatically dropped in price, people have been coming up with all kinds of crazy and creative uses for unmanned aerial vehicles (UAVs). And, honestly, the sky's the limit (heh) as far as what drones can do. Analysts expect drones to grow into a $10 billion industry in the next three years alone, which means that UAVs will keep getting better.